The organization is headed by the Executive Director, The founder of the organization. As president of the organization since 2005, he oversees its administration, programs, and projects. He has led the Organization for Poverty Alleviation & Development (OPAD) through a period of considerable growth and organizational change and has been at the forefront of developing its holistic model and leadership culture.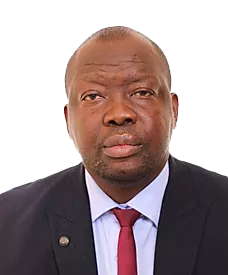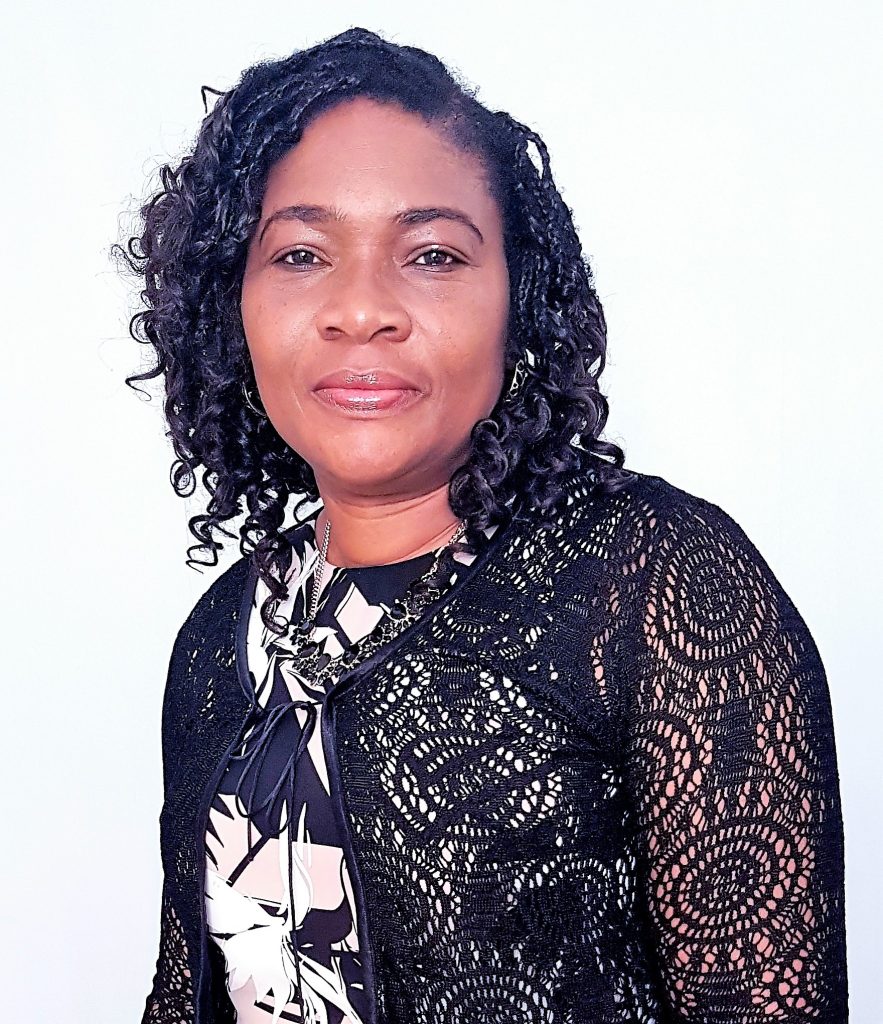 OPAD also has five Deputy Executive Directors with specific responsibilities
The organization's direction is mapped out in its Strategic Plan, which is renewed every four years. The 2023–26 Strategic Plan lays out OPAD's commitment to the 2030 Agenda. It focuses on ending poverty and hunger in all their forms and dimensions.
OPAD's Executive Board is its supreme governing body. Composed of 20 members from OPAD's operational countries, OPAD's activities are overseen and supported by the Global Board, through which the organization receives guidance and direction.
Testimonials from our Beneficiaries
With OPAD on this journey. It has actually been a pleasure to see desires come true. It is a great privilege for me to be a part of OPAD, whose work has a great influence on society and can change people's minds for the betterment of underprivileged children........................ Creating MILESTONES ahead is my wish for you. Wishing OPAD all the best
The opportunity to share my thoughts about OPAD gives me immense pleasure. Having a realistic NGO struck me when I saw underprivileged children, who were deprived of basic needs such as education, nutrition, and health care. Within a short period of time, OPAD has accomplished tremendous things for underprivileged children...
Associating with OPAD has been an excellent experience and a privilege as well. I appreciate the excellent work OPAD is doing to help underprivileged children. Providing opportunities to needy children, OPAD is investing in a better future for Africa, as the future belongs to children. In a small way, I am honoured to be part of the organization. Wishing OPAD continued success in helping children in need. You are doing a great job, keep it up.
It gives me immense pleasure to share my thoughts about OPAD. An idea for a realistic NGO struck me when I encountered underprivileged children without basic needs such as education, health care and nutrition. In a short duration, OPAD has made tremendous progress in uplifting underprivileged children. .
OPAD Senior Leadership works closely together. They offer advice on direction and strategy, ensure that the organization is meeting its legal and reporting obligations, and carry ultimate responsibility for OPAD's financial well-being. Collectively, the Board has a wealth of experience and expertise across many different fields. These qualities help OPAD to reach its full potential as an organization. They also hold them to account for their leadership of the organization. OPAD's trustees are ultimately responsible in law for INGO, its assets, and its activities.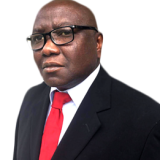 Dr. Victor Bangura
OPAD-USA Chairman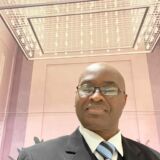 Dr. Al shek Kamara
Vice President -Strategy & Policy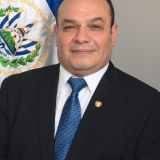 Amb Dr. Carlos Garcia
OPAD USA UN Representative /CEO
WANT TO MAKE A DIFFERENCE?
Help us raise money for our humanitarian causes