At the Organization for Poverty Alleviation and Development (OPAD), we firmly believe in the right to health as a fundamental human right. We are committed to ensuring access to affordable and quality healthcare services for all individuals, regardless of their socio-economic status.
Access to healthcare is essential for individuals to lead healthy and productive lives. We work tirelessly to address the barriers that prevent individuals living in poverty from accessing the healthcare they need. Our goal is to create an enabling environment where everyone has equal opportunities to receive the care they require.


We advocate for policies and initiatives that promote affordable healthcare services. We believe that healthcare should not be a luxury but a basic necessity that is accessible to all. We work with governments, healthcare providers, and other stakeholders to develop and implement strategies that reduce the cost of healthcare, including the provision of subsidies, insurance schemes, and price regulation for essential medicines.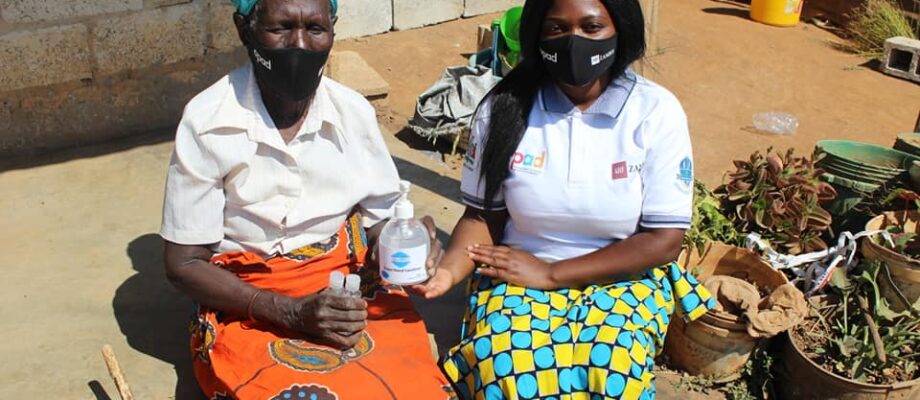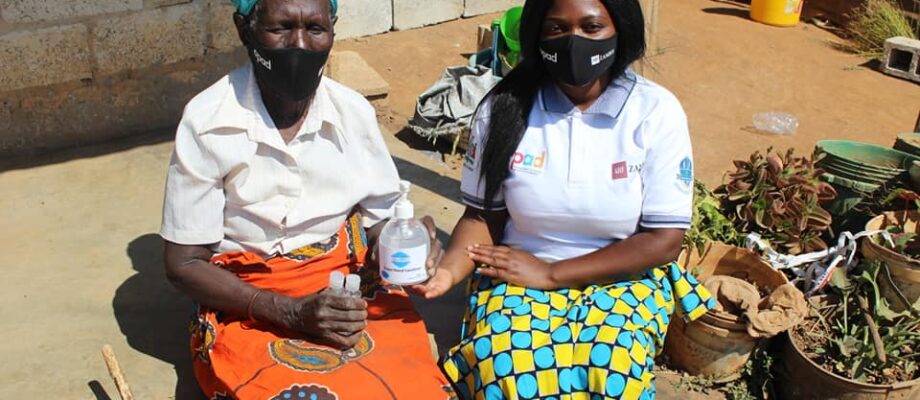 Quality healthcare is another crucial aspect of our work. We strive to ensure that individuals receive healthcare services that meet the highest standards of quality and safety. We support the training and professional development of healthcare professionals, the establishment and strengthening of healthcare facilities, and the implementation of quality assurance mechanisms. Our aim is to ensure that individuals receive the care they need in a dignified and respectful manner.
Preventive care is a key focus of our efforts. We believe that prevention is better than cure and that investing in preventive healthcare measures can save lives and reduce the burden on healthcare systems. We promote health education, awareness campaigns, and vaccination programs to prevent the onset of diseases and promote healthy lifestyles.
At OPAD, we recognize that the right to health is not only about access to medical services but also about addressing the social determinants of health. We work to address the underlying factors that contribute to poor health outcomes, such as poverty, inadequate housing, and lack of clean water and sanitation. By addressing these social determinants, we aim to create a holistic approach to healthcare that promotes overall well-being.
Together, with your support, we can make a difference in the lives of individuals living in poverty. Join us in our mission to uphold the right to health, ensuring access to affordable and quality healthcare services for all individuals, regardless of their socio-economic status. Together, we can build a healthier and more equitable world.