Volunteer
Positions
for
Poverty
Alleviation
and
Development
The Organization for Poverty Alleviation and Development (OPAD) is dedicated to addressing poverty and promoting sustainable development. We believe that volunteers play a crucial role in achieving our mission. This content will outline the conditions, eligibility criteria, and provide a volunteer position application form for interested individuals.
Conditions for Volunteer Participation:
Time Commitment: Volunteers are expected to commit to a minimum of 10 hours per week, depending on the project and availability.
Duration: Volunteer positions can vary in duration, ranging from short-term assignments to long-term commitments. The duration will be discussed and agreed upon during the application process.
Location: Volunteer opportunities are available both at our headquarters and in field offices, depending on the project requirements and availability.
Compensation: OPAD volunteer positions are unpaid. However, we provide necessary support, training, and resources to ensure a meaningful volunteering experience.
Travel and Accommodation: Volunteers are responsible for arranging their own travel and accommodation, if required.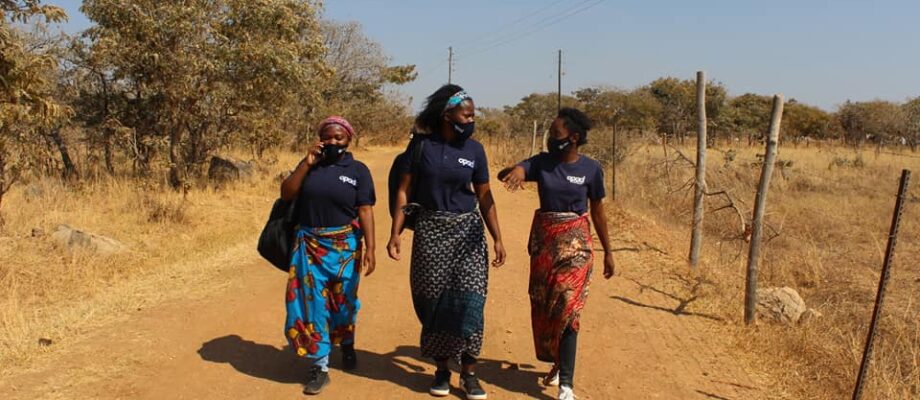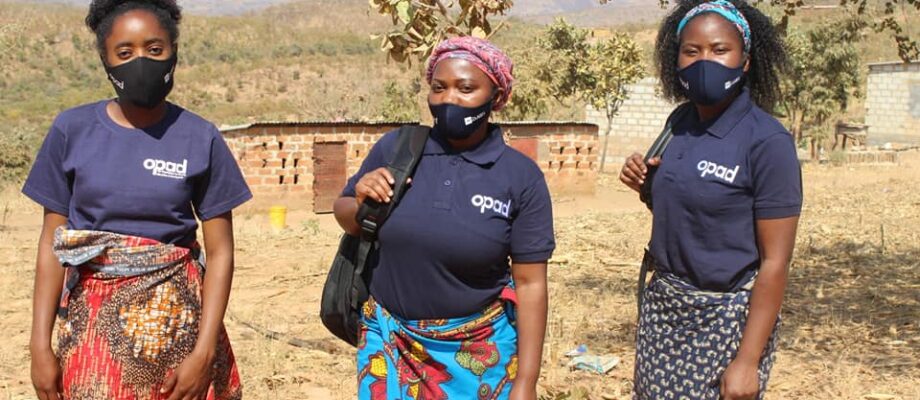 Age: Volunteers must be at least 18 years old. However, exceptions may be made for certain projects or programs with parental consent.
Skills and Knowledge: While specific skills and knowledge may vary depending on the project, a passion for poverty alleviation, sustainable development, and social justice is essential.
Educational Background: Volunteers may come from diverse educational backgrounds. However, relevant experience or education in fields such as social sciences, international development, economics, or related disciplines is an advantage.
Adaptability and Teamwork: Volunteers should be able to work effectively in a multicultural and diverse environment, collaborating with colleagues from different backgrounds and disciplines.
Legal Requirements: Volunteers must have the necessary legal permits to work in the country where the volunteering position is located, if applicable.
To apply for a volunteer position at OPAD, please complete the following application form:
Full Name: Contact Information (Email, Phone Number): Educational Background (Degree, Field of Study, Institution): Relevant Work or Volunteer Experience (if applicable): Language Proficiency: Motivation Statement (Describe your interest in poverty alleviation and development, and how you believe volunteering at 

OPAD will contribute to your personal and professional growth): Availability (Start and End Dates): Preferred Location (Headquarters or Field Office): References (Name, Position, Contact Information):
Please submit your completed application form, along with your resume/CV and any supporting documents, to [email protected] with the subject line "Volunteer Position Application – [Your Full Name]."
Note: Due to the high volume of applications, only shortlisted candidates will be contacted for further evaluation and interviews.