Partnering
with
Universities
and
Colleges
to
Drive
Sustainable
Poverty
Alleviation
At the Organization for Poverty Alleviation and Development (OPAD), we recognize the transformative power of education and the pivotal role that universities and colleges play in shaping future leaders and change-makers. Through strategic partnerships with academic institutions, we aim to harness the collective knowledge, innovation, and passion of students, faculty, and researchers to drive sustainable poverty alleviation initiatives worldwide.
Why Partner with Universities and Colleges?
Universities and colleges are hubs of knowledge, creativity, and social impact. By collaborating with academic institutions, OPAD seeks to leverage their intellectual resources, research capabilities, and diverse talent pool to develop and implement effective poverty alleviation strategies. Through these partnerships, we aim to foster a culture of social responsibility, global citizenship, and practical engagement with real-world challenges.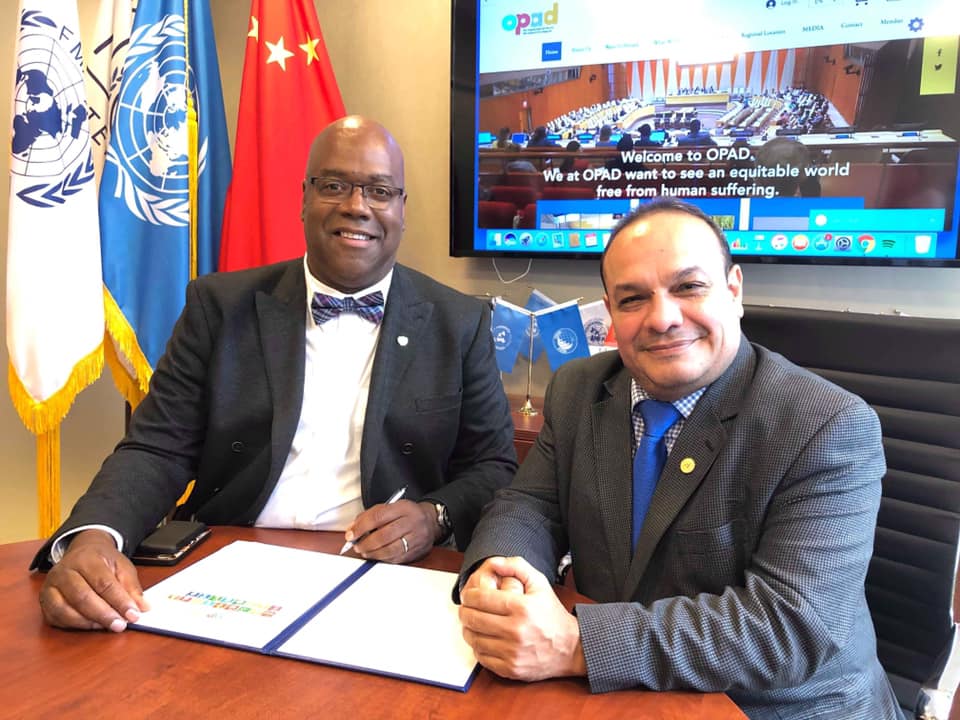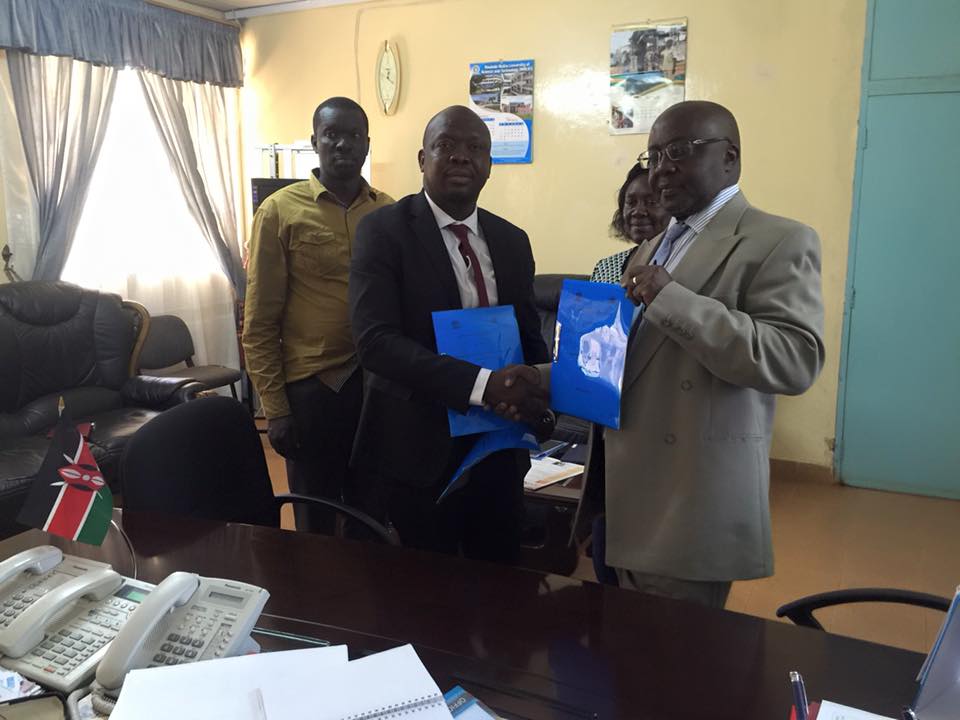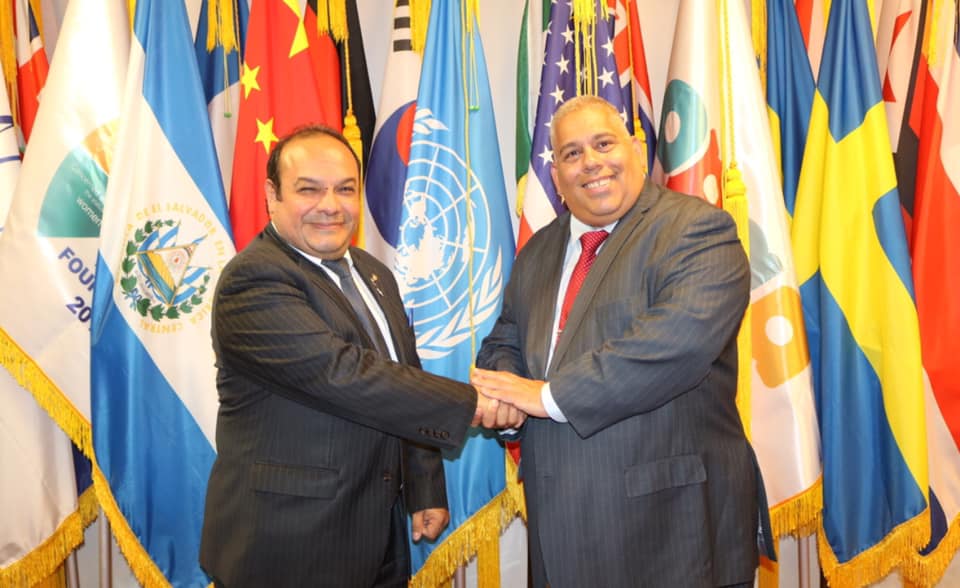 Building Sustainable Partnerships:
OPAD is committed to establishing long-term, mutually beneficial partnerships with universities and colleges. By aligning our goals and resources, we can create sustainable, community-driven solutions that address the root causes of poverty and promote inclusive development.
Join Us in the Fight Against Poverty:
We invite universities, colleges, and academic stakeholders who share our commitment to poverty alleviation to explore partnership opportunities with OPAD. Together, we can harness the transformative potential of education and research to drive meaningful change and create a more equitable world for all.
For more information on partnership opportunities or to express your interest in collaborating with OPAD, please visit our website or contact our partnership team directly.
Together, let's empower the next generation of leaders and work towards a future where poverty is no longer a barrier to human potential.