Partnering
with
university
with
academia
A partnership between OPAD and universities and academia has proved effective in ending poverty and hunger. OPAD can access research, expertise, and resources from universities and academic institutions to help it better understand the challenges of mitigating poverty and hunger. With these resources, OPAD is able to develop effective solutions.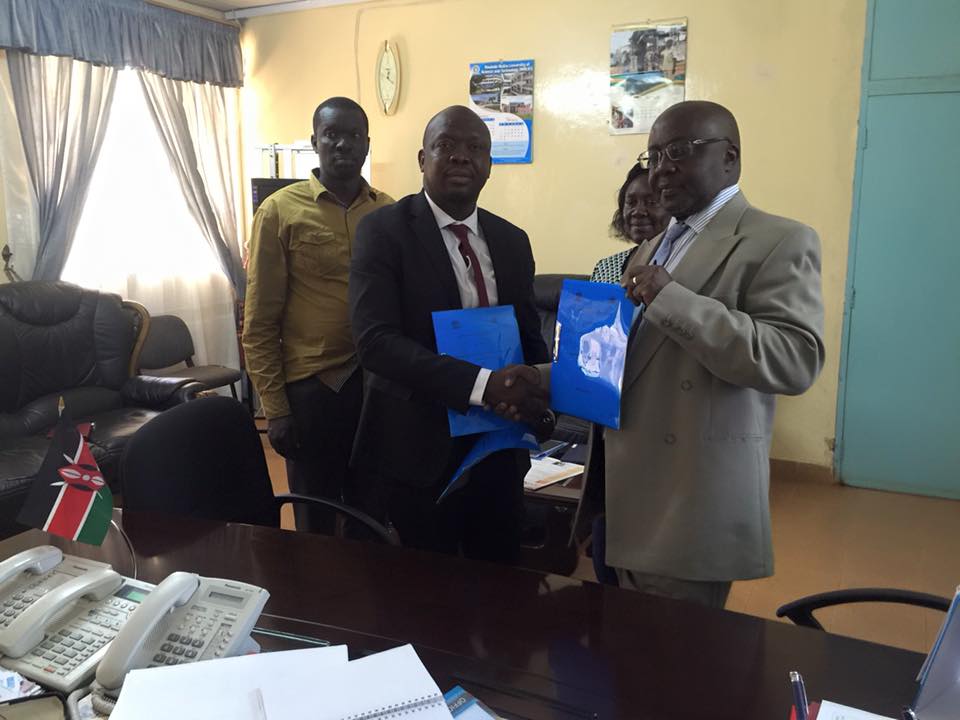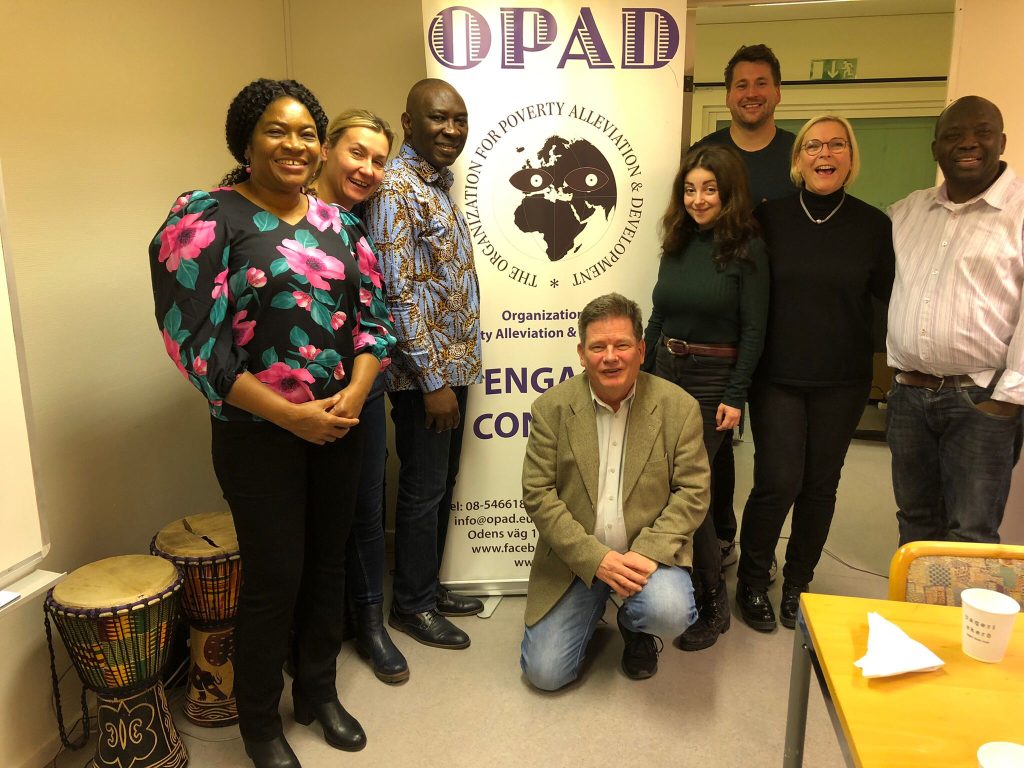 Academic institutions with which OPAD has partnered include:
Jimma University College of Agriculture and Veterinary Medicine
Department of Postharvest Management
Haramaya University, Haramaya Institute of Technology
Departments of Food Science and Postharvest Technology, and Food Engineering
Masinde Muliro University of Science and Technology
 Bahir Dar Institute of Technology – Bahir Dar University
Partnering
with
universities
and
academia
has
the
following
advantages
Access to the research and data:
Universities and academic institutions often have extensive research programs and databases that can provide valuable insights into the causes and consequences of poverty and hunger.
Technical expertise:
Universities and academic institutions have a wealth of technical expertise in areas such as agriculture, nutrition, and public health. This expertise can help to inform and improve OPAD's programs and activities.
Opportunities for collaboration:
Partnering with universities and academic institutions has created opportunities for collaboration and joint projects that can leverage the strengths of both organizations to achieve common goals.
Capacity building:
Universities and academic institutions provide training and capacity-building opportunities for OPAD staff and volunteers, improving the effectiveness and sustainability of your programs.
Overall, OPAD's partnership with universities and academia has strengthened its knowledge and expertise, enabling it to develop more effective strategies for ending poverty and hunger. OPAD partners with universities and academic institutions where we share the same values and goals.
WANT TO MAKE A DIFFERENCE?
Help us raise money for our humanitarian causes