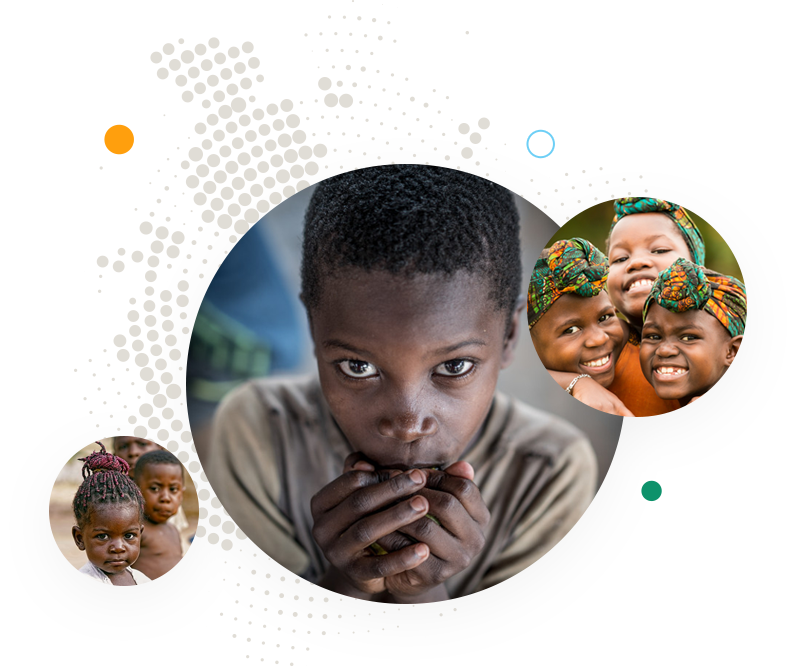 Our
mission
is
to
eradicate
poverty
and
hunger
by
increasing
access
to
food,
water,
shelter,
education,
and
healthcare
for
people
living
in
poverty.
The Organization for Poverty Alleviation and Development (OPAD) is a non-governmental organization (NGO) that works to eradicate poverty and hunger worldwide. Our goal is to end poverty, hunger, and injustice around the world so that everyone can have a bright future for themselves and their communities.
We work with the UN, the EU, and other international organizations to promote democratic governance and human rights. We also work to reduce the effects of climate change. This is done through sustainable development initiatives.
"No act of kindness, no matter how small, is ever wasted.
OPAD acknowledges that natural catastrophes may have severe effects on communities, especially those in poverty. Comprehensive and coordinated efforts are made by OPAD to plan for, respond to, and recover from catastrophes.
OPAD agrees that humanitarian aid is an important part of the global effort to reduce poverty and suffering. OPAD helps communities afflicted by violence, displacement, and other emergencies.
OPAD agrees that extreme poverty is a complex problem that needs a comprehensive solution. In order to fight extreme poverty, OPAD focuses on the social and economic factors that lead to poverty and inequality.
Our projects make a difference in the world. Our goal is to eliminate poverty and hunger. As a non-profit organization, we are dedicated to making big changes and strengthening communities. Together with a team of dedicated people, we want to build a society where everyone has equal access to opportunities and critical resources. Our team of dedicated people helped us achieve this. Join us in this endeavor to build a brighter future for future generations and have a lasting effect on the planet.
Testimonials from our Beneficiaries
ELENI PISOKA
From Thessaloniki Greece
CEO
The opportunity to share my thoughts about OPAD gives me immense pleasure. Having a realistic NGO struck me when I saw underprivileged children, who were deprived of basic needs such as education, nutrition, and health care. Within a short period of time, OPAD has accomplished tremendous things for underprivileged children…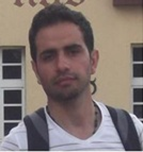 Abdulah Yavuz
From Turkey
With OPAD on this journey. It has actually been a pleasure to see desires come true. It is a great privilege for me to be a part of OPAD, whose work has a great influence on society and can change people's minds for the betterment of underprivileged children…………………… Creating MILESTONES ahead is my wish for you. Wishing OPAD all the best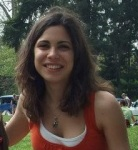 Silvia Simonetta
From Italy
Associating with OPAD has been an excellent experience and a privilege as well. I appreciate the excellent work OPAD is doing to help underprivileged children. Providing opportunities to needy children, OPAD is investing in a better future for Africa, as the future belongs to children. In a small way, I am honoured to be part of the organization. Wishing OPAD continued success in helping children in need. You are doing a great job, keep it up.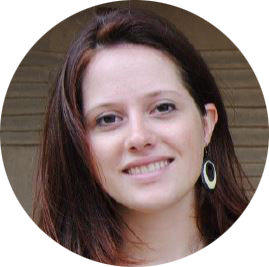 Nuria Targarona
From Spain
It gives me immense pleasure to share my thoughts about OPAD. An idea for a realistic NGO struck me when I encountered underprivileged children without basic needs such as education, health care and nutrition. In a short duration, OPAD has made tremendous progress in uplifting underprivileged children. .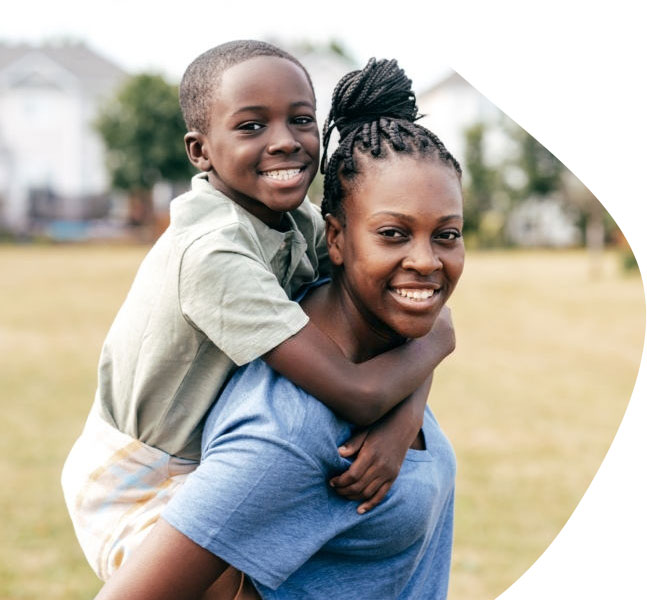 Our story starts way back in the days when extreme poverty and hunger ravaged the world.
OPAD and other similar organizations have worked to improve the lives of millions worldwide. This is done through a variety of programs and activities that aim to end poverty and make it easier for people to get resources.