BUILD YOUR LANDING PAGES IN
MINUTES
Choose TheGem for building your landing pages. This magnificent theme comes with plenty of highly professional templates, built and optimised for effective landing pages with high conversion rates. All you need is just to customize your text and images with few clicks using powerful WPBakery Page Builder, save and publish this to your new customers. 
TIMELESS
BEAUTY
FOR ANY PURPOSE
Beauty sells, and beautiful website have a better conversion rate. Award-winning designer Kontramax has created this delightful theme for you to use on your website. Whatever your company's scope is – TheGem has got you covered.
INCREASE

YOUR CONVERSIONS WITH THEGEM
Success and conversion rate of any landing page depends on the optimized content and layout. With this theme you get a perfect toolbox to build and optimize your landing pages. Increase conversions and revenue! Get your landing page working for you.
RESPONSIVE
& MOBILE READY
A lot of your visitors will access your landing pages via a mobile device. TheGem is a perfect choice to deliver your visitors a perfect visual experience. TheGem is 100% mobile ready. It will let your landing page serves your visitors whenever a mobile device is used.
Duis sed odio sit amet nibh vulputate cursus a sit amet mauris. Morbi accumsan ipsum velit. Nam nec tellus a odio tincidunt auctor a ornare odio. Sed non mauris vitae erat consequat auctor eu in elit. Class aptent taciti socios ad litora torquent per conubia nostra, per inceptos himenaeos. Mauris in erat justoeu felis dapibus.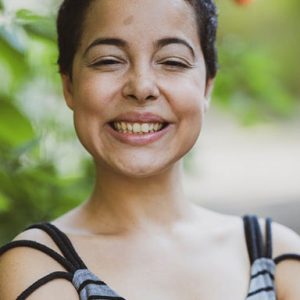 ELENI PISOKA
From Thessaloniki Greece
CEO
The opportunity to share my thoughts about OPAD gives me immense pleasure. Having a realistic NGO struck me when I saw underprivileged children, who were deprived of basic needs such as education, nutrition, and health care. Within a short period of time, OPAD has accomplished tremendous things for underprivileged children…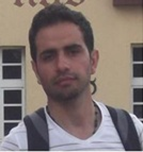 Abdulah Yavuz
From Turkey
With OPAD on this journey. It has actually been a pleasure to see desires come true. It is a great privilege for me to be a part of OPAD, whose work has a great influence on society and can change people's minds for the betterment of underprivileged children…………………… Creating MILESTONES ahead is my wish for you. Wishing OPAD all the best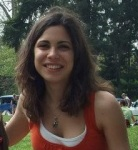 Silvia Simonetta
From Italy
Associating with OPAD has been an excellent experience and a privilege as well. I appreciate the excellent work OPAD is doing to help underprivileged children. Providing opportunities to needy children, OPAD is investing in a better future for Africa, as the future belongs to children. In a small way, I am honoured to be part of the organization. Wishing OPAD continued success in helping children in need. You are doing a great job, keep it up.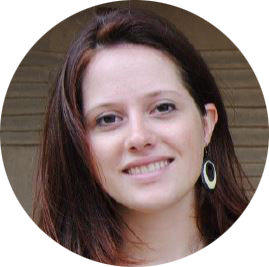 Nuria Targarona
Volunteer
It gives me immense pleasure to share my thoughts about OPAD. An idea for a realistic NGO struck me when I encountered underprivileged children without basic needs such as education, health care and nutrition. In a short duration, OPAD has made tremendous progress in uplifting underprivileged children.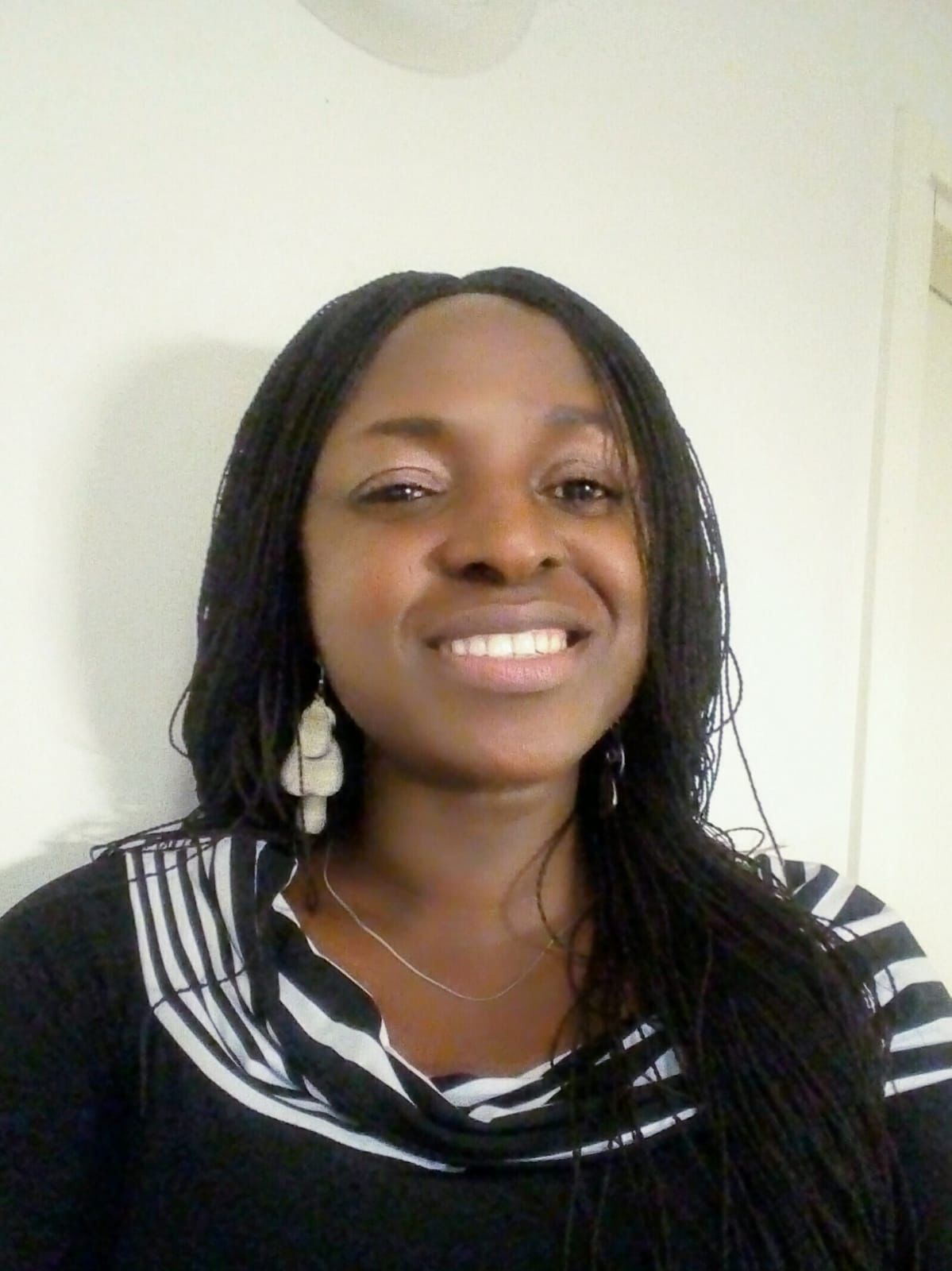 Sarah Sessay
Volunteer
Volunteering with OPAD has been a life-changing experience. I had the opportunity to work directly with marginalized communities, witnessing their resilience and determination. The training and support provided by OPAD equipped me with the knowledge and skills to make a meaningful impact. It was incredibly rewarding to see the positive changes we brought about, from providing education to empowering women. OPAD truly believes in the potential of every individual, and I am proud to be part of this organization."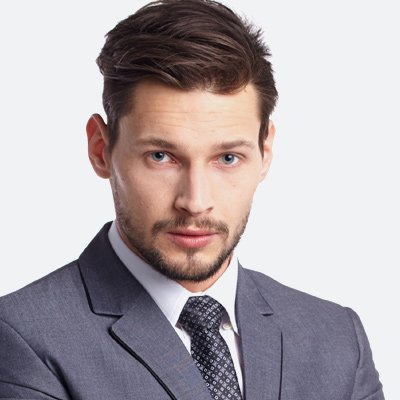 Mark Desmon
Volunteer
"My internship with OPAD was an eye-opening experience. I had the chance to work closely with the research team, analyzing data and conducting field surveys. It was fascinating to see how research can inform effective poverty alleviation strategies. OPAD's commitment to evidence-based approaches and community-driven solutions inspired me. The internship not only enhanced my academic knowledge but also allowed me to develop practical skills and gain valuable insights into the development sector. I am grateful for the mentorship and guidance I received during my time with OPAD."
EMAIL US AND TRY IT RIGHT NOW!
Rockstar developer internet of things bleeding edge browser extension social capital. Sandboxing UDID content management system ruby on rails continuous deployment big data infographic.
Whoops, you're not connected to Mailchimp. You need to enter a valid Mailchimp API key.
EASY & FLEXIBLE LANDING PAGE THEME WITH BEST UX!
GET IT NOW & ENJOY!