Partnering
with
non-govermental
organizations
at
the
national
and
international
levels
OPAD Partnering with non-governmental organizations (NGOs) at the national and international levels has been a powerful strategy to eradicate poverty and hunger. NGOs can provide valuable expertise, resources, and connections that can help our organization achieve its mission and goals.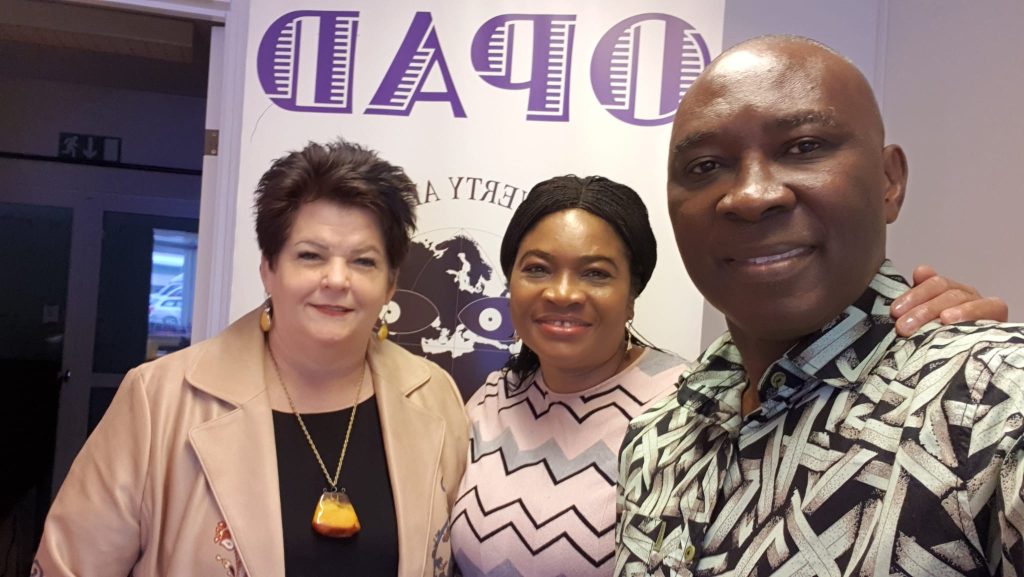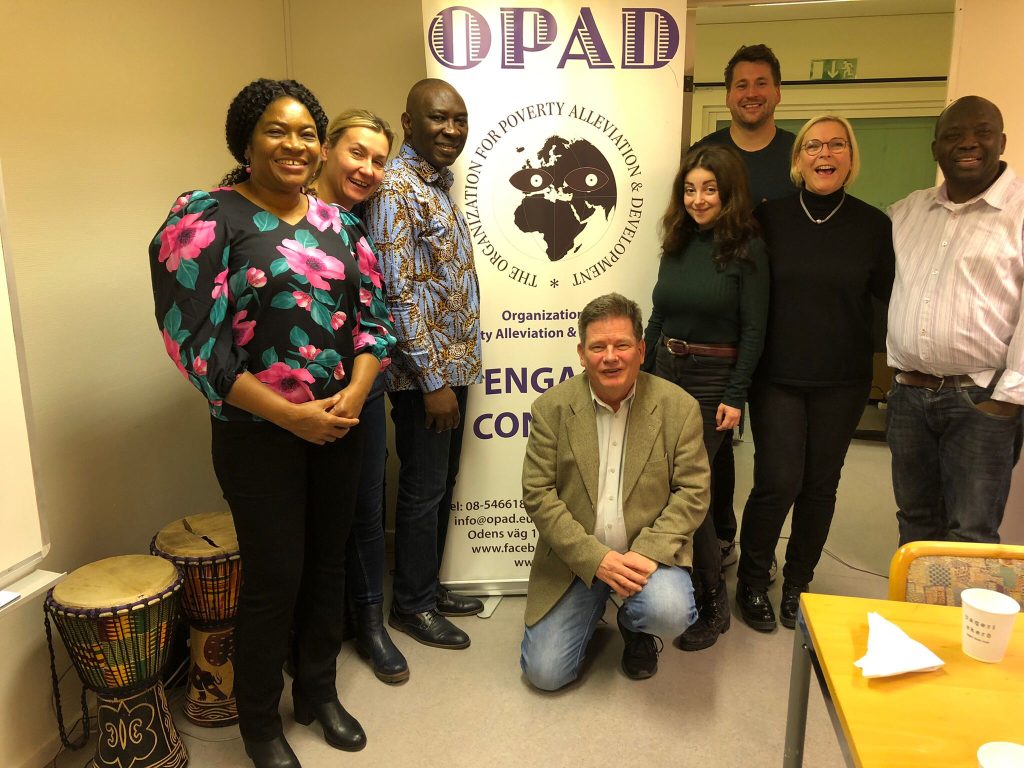 Partnering with non-profits is of mutual benefit to us
Here are some benefits of partnering with NGOs:
Access to local knowledge and resources:
NGOs often have a deep understanding of the local context and can provide valuable insights and resources to help our organization better address poverty and hunger.
Collaboration and coordination:
Partnering with NGOs has created opportunities for collaboration and coordination among different organizations to maximize the impact of efforts to end poverty and hunger.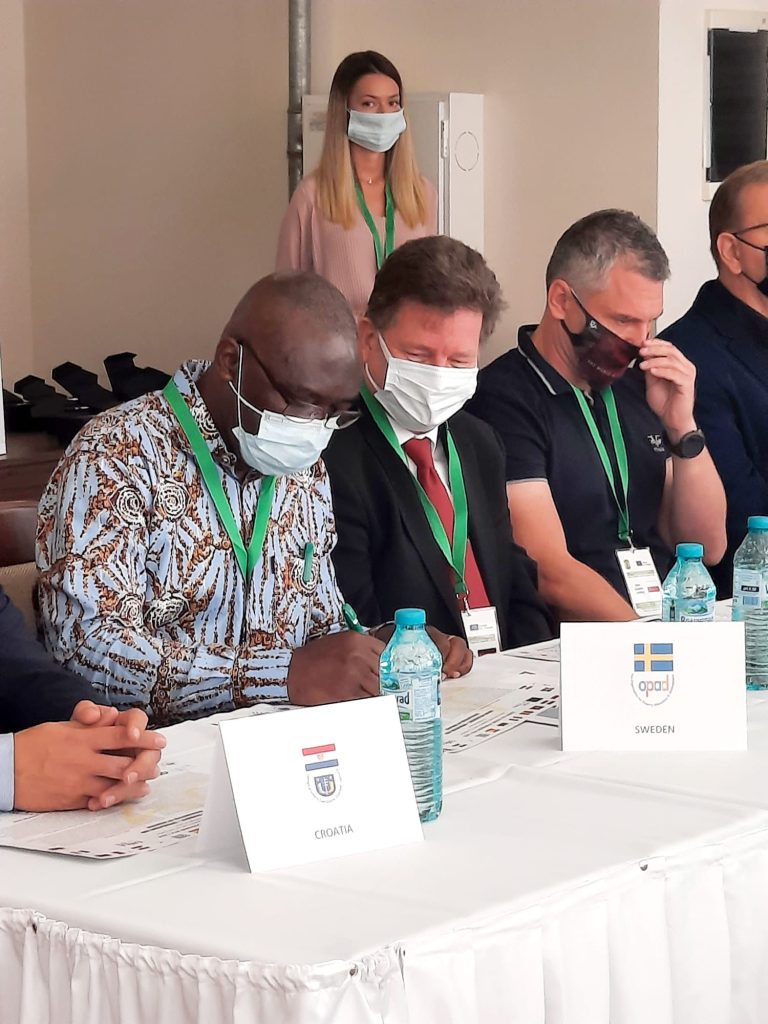 Having
a
partnership
with
a
non-profit
is
mutually
beneficial
for
both
parties
Capacity-building:
Through our partnerships with other NGOs, we are able to share technical skills and expertise. It can improve the effectiveness and sustainability of our programs by building the capacity of both staff and volunteers.
Increased visibility and credibility:
As a result of our partnerships with well-regarded NGOs, both organizations will gain more visibility and credibility, which can be beneficial for fundraising and building partnerships.
Overall, OPAD's partnership with non-governmental organizations will help our organization end poverty and hunger more effectively, because we share the same values, goals, and vision.