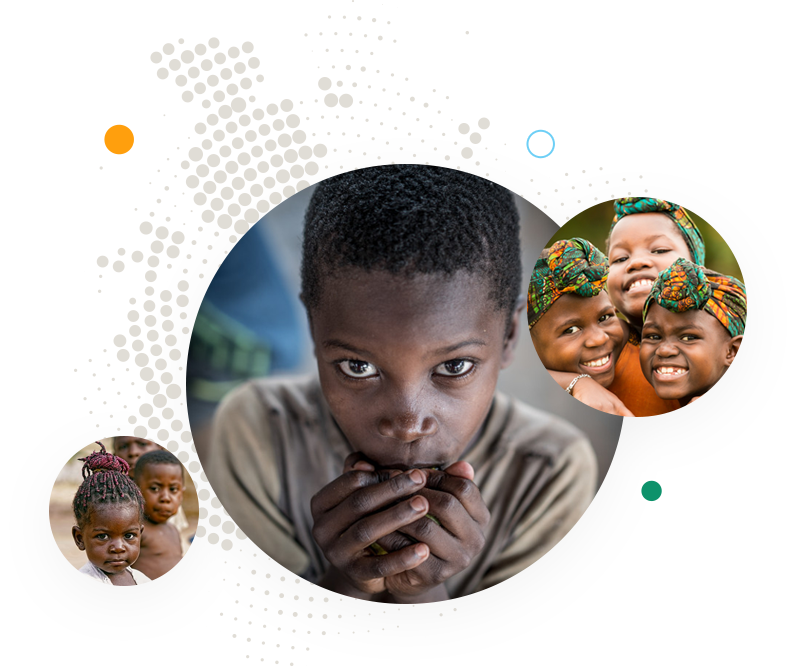 OUR
MISSION
IS
TO
ERADICATE
POVERTY
AND
HUNGER
BY
INCREASING
ACCESS
TO
FOOD,
WATER,
SHELTER,
EDUCATION,
AND
HEALTH
CARE
FOR
PEOPLE
LIVING
IN
POVERTY.
The Organisation for Poverty Alleviation and Development (OPAD) is a non-profit organization dedicated to the eradication of poverty and hunger. Our vision is to create a world where everyone has equal opportunities for development and poverty is no longer a barrier to success.
OPAD's mission is to reduce inequality and combat hunger by focusing on key areas such as education, economic empowerment, and sustainable development. We work in collaboration with the United Nations (UN), the European Union (EU), and various international organizations to achieve our goals.
As an organization, OPAD holds observer status with several UN agencies and is a member of important UN-affiliated organizations like the Vienna NGO Committee on Drugs, the Alliance of NGOs on Crime Prevention and Criminal Justice, and LUCS – Local Unesco Collaboration Sweden. Through these partnerships, we strive to make a significant impact in the fight against poverty and hunger worldwide.
"No act of kindness, no matter how small, is ever wasted.
OPAD acknowledges that natural catastrophes may have severe effects on communities, especially those in poverty. Comprehensive and coordinated efforts are made by OPAD to plan for, respond to, and recover from catastrophes.
OPAD agrees that humanitarian aid is an important part of the global effort to reduce poverty and suffering. OPAD helps communities afflicted by violence, displacement, and other emergencies.
OPAD agrees that extreme poverty is a complex problem that needs a comprehensive solution. In order to fight extreme poverty, OPAD focuses on the social and economic factors that lead to poverty and inequality.
OPAD projects  contributes to the achievement of the United Nations' Sustainable Development Goals (SDGs). The SDGs are a set of global targets aimed at creating a more sustainable and equitable world by 2030. OPAD's projects align with several of these goals, including SDG 1 (No Poverty), SDG 2 (Zero Hunger), SDG 5 (Gender Equality), SDG 13 (Climate Action), and SDG 16 (Peace, Justice, and Strong Institutions). Through our projects, we have benefited governments, people, and communities by promoting sustainable development, social justice, and an improved quality of life for all.
Testimonials from our Beneficiaries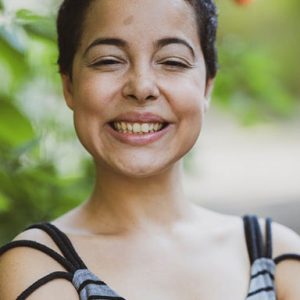 ELENI PISOKA
From Thessaloniki Greece
CEO
The opportunity to share my thoughts about OPAD gives me immense pleasure. Having a realistic NGO struck me when I saw underprivileged children, who were deprived of basic needs such as education, nutrition, and health care. Within a short period of time, OPAD has accomplished tremendous things for underprivileged children…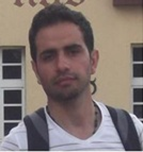 Abdulah Yavuz
From Turkey
With OPAD on this journey. It has actually been a pleasure to see desires come true. It is a great privilege for me to be a part of OPAD, whose work has a great influence on society and can change people's minds for the betterment of underprivileged children…………………… Creating MILESTONES ahead is my wish for you. Wishing OPAD all the best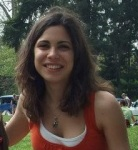 Silvia Simonetta
From Italy
Associating with OPAD has been an excellent experience and a privilege as well. I appreciate the excellent work OPAD is doing to help underprivileged children. Providing opportunities to needy children, OPAD is investing in a better future for Africa, as the future belongs to children. In a small way, I am honoured to be part of the organization. Wishing OPAD continued success in helping children in need. You are doing a great job, keep it up.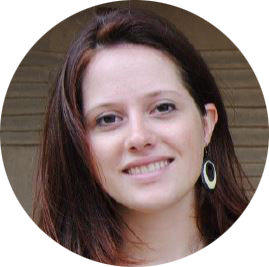 Nuria Targarona
Volunteer
It gives me immense pleasure to share my thoughts about OPAD. An idea for a realistic NGO struck me when I encountered underprivileged children without basic needs such as education, health care and nutrition. In a short duration, OPAD has made tremendous progress in uplifting underprivileged children.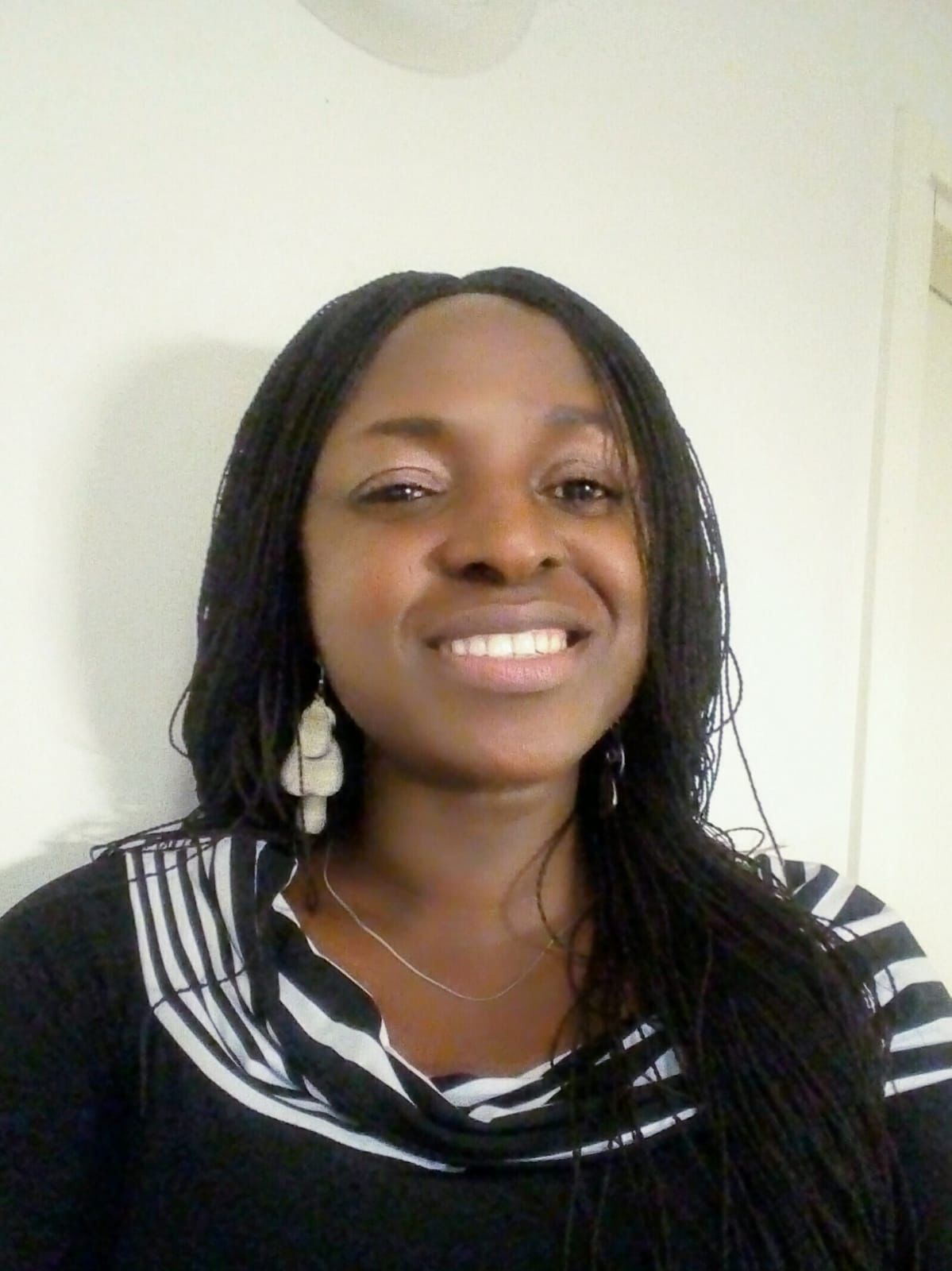 Sarah Sessay
Volunteer
Volunteering with OPAD has been a life-changing experience. I had the opportunity to work directly with marginalized communities, witnessing their resilience and determination. The training and support provided by OPAD equipped me with the knowledge and skills to make a meaningful impact. It was incredibly rewarding to see the positive changes we brought about, from providing education to empowering women. OPAD truly believes in the potential of every individual, and I am proud to be part of this organization."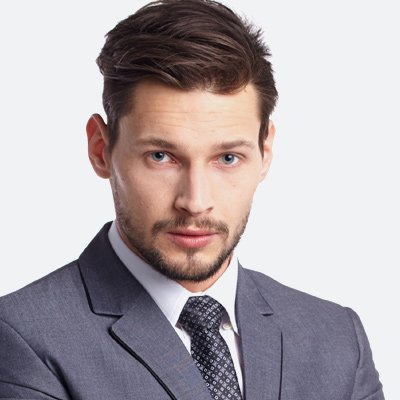 Mark Desmon
Volunteer
"My internship with OPAD was an eye-opening experience. I had the chance to work closely with the research team, analyzing data and conducting field surveys. It was fascinating to see how research can inform effective poverty alleviation strategies. OPAD's commitment to evidence-based approaches and community-driven solutions inspired me. The internship not only enhanced my academic knowledge but also allowed me to develop practical skills and gain valuable insights into the development sector. I am grateful for the mentorship and guidance I received during my time with OPAD."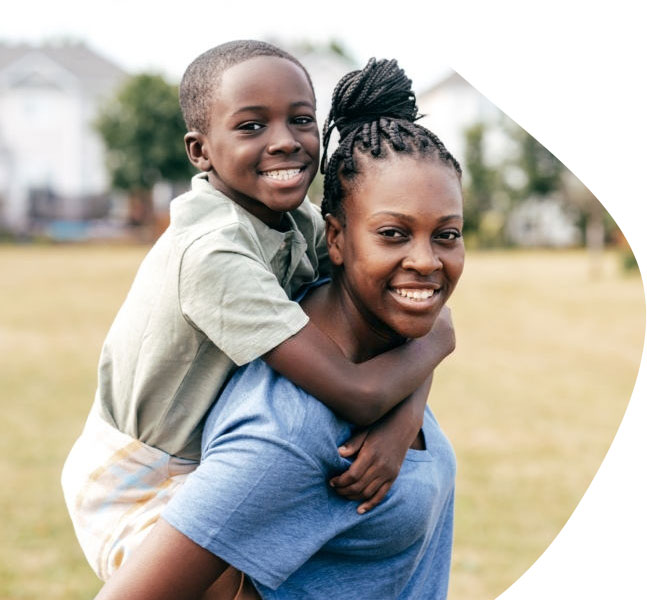 Our story starts way back in the days when extreme poverty and hunger ravaged the world.
The Organization for Poverty Alleviation and Development (OPAD) was established in 2005 with a clear recognition of the pressing need to combat poverty and its underlying causes. Our founder firmly believed in the potential of sustainable development not only to alleviate immediate suffering but also to foster resilient communities capable of thriving in the face of adversity. It was with this vision in mind that OPAD came into existence.
During our formative years, we celebrated numerous small yet significant triumphs. Our primary focus was on grassroots initiatives, working closely alongside local communities to gain a deep understanding of their distinct challenges and requirements. As we continued to grow, we broadened our scope and influence, initiating projects in vital areas such as education, healthcare, and economic empowerment.